"For me, being genuine means being able to live out one's personality freely."
Don't feel like you're at home, but feel like you're on holiday.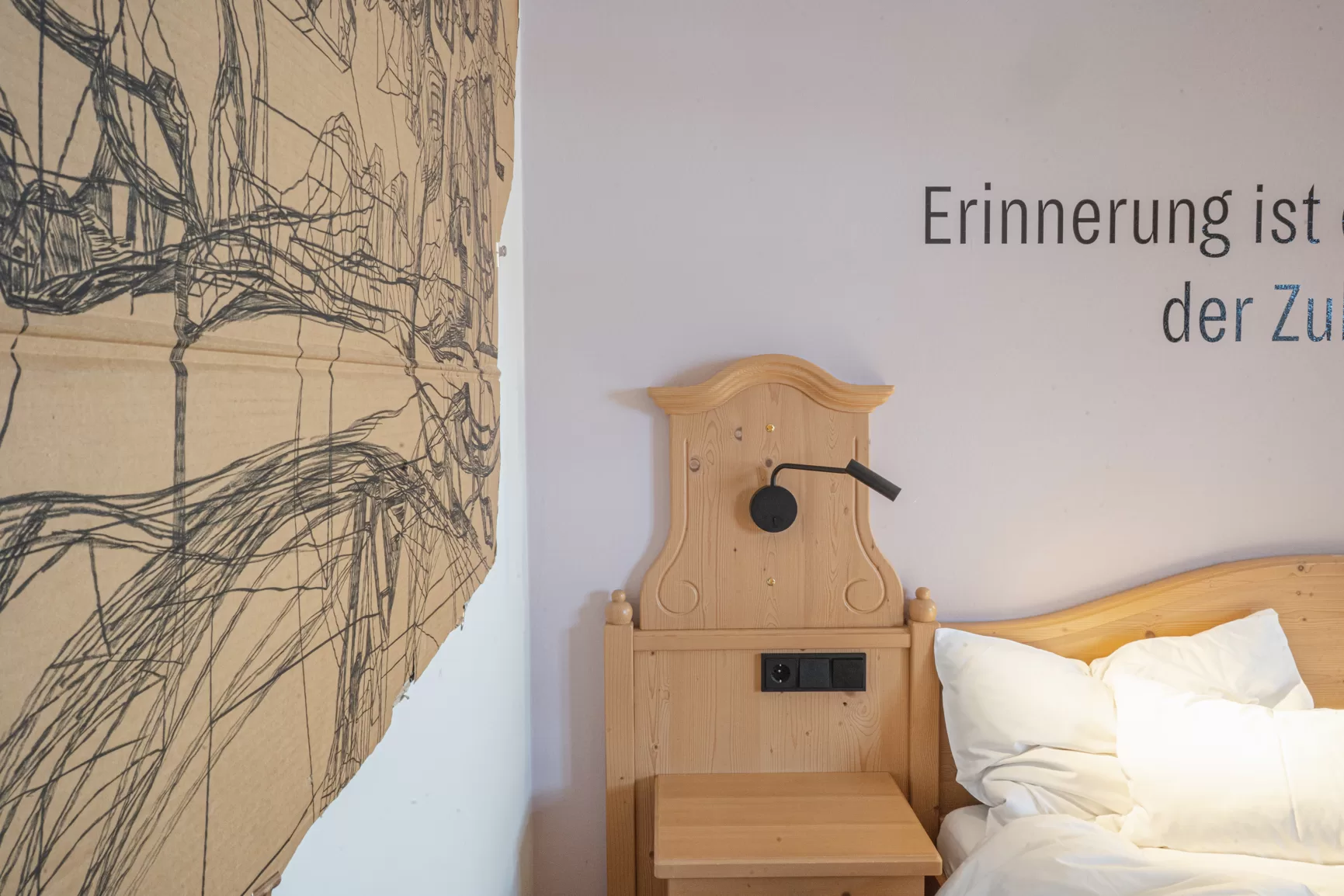 The Individualist, standard double room, room with personality, diverse and full of life. Each individualist tells its own story, you have to "sleep through" to experience them all. With modern bathroom, natural wood floor and balcony.
modern bathroom
telephone
Bath bag
Bathrobes
flat screen TV
for 1 – 2 persons
From 95 € per person and day with breakfast
*Standard occupancy 2 persons
*Summer 23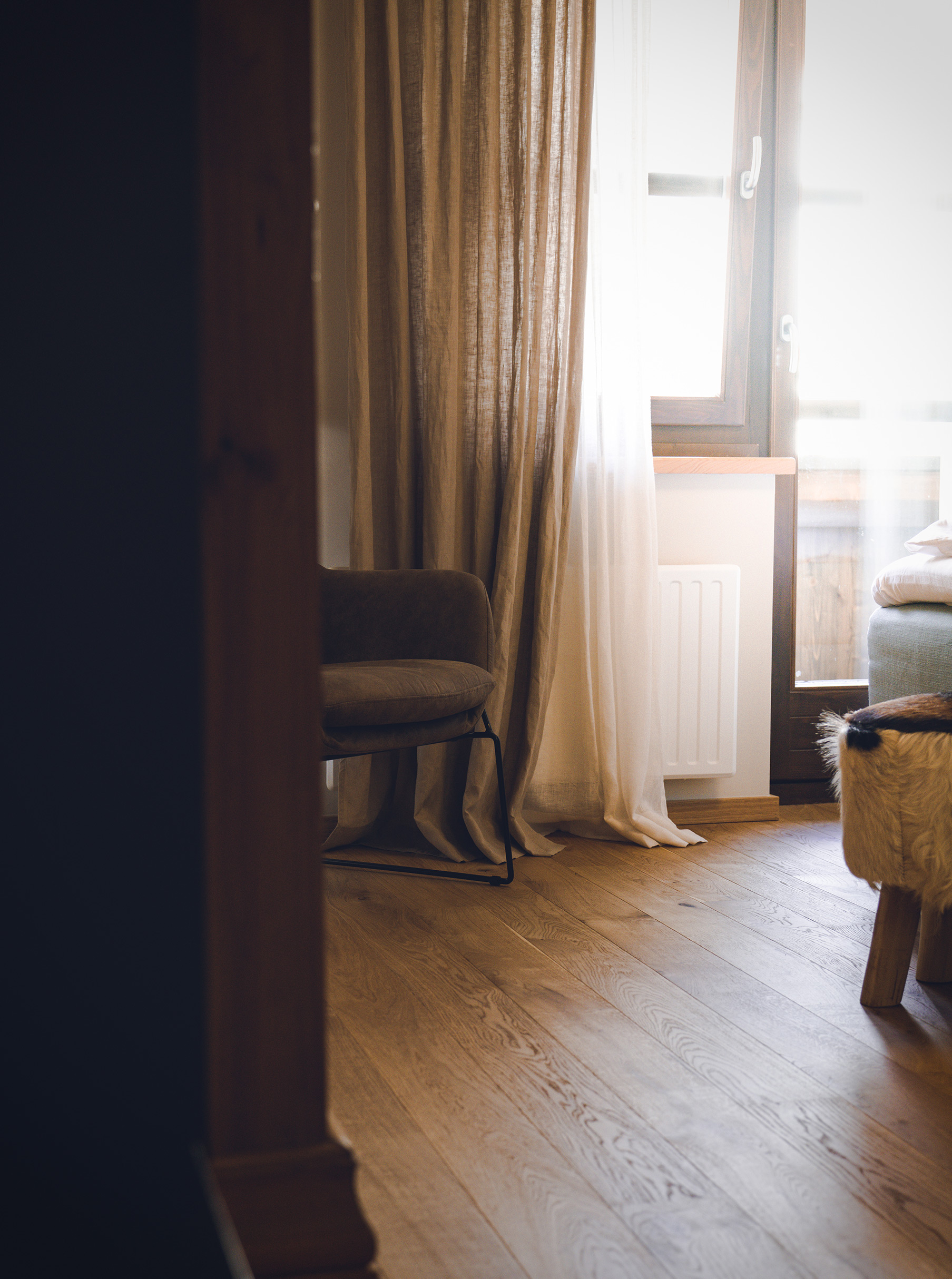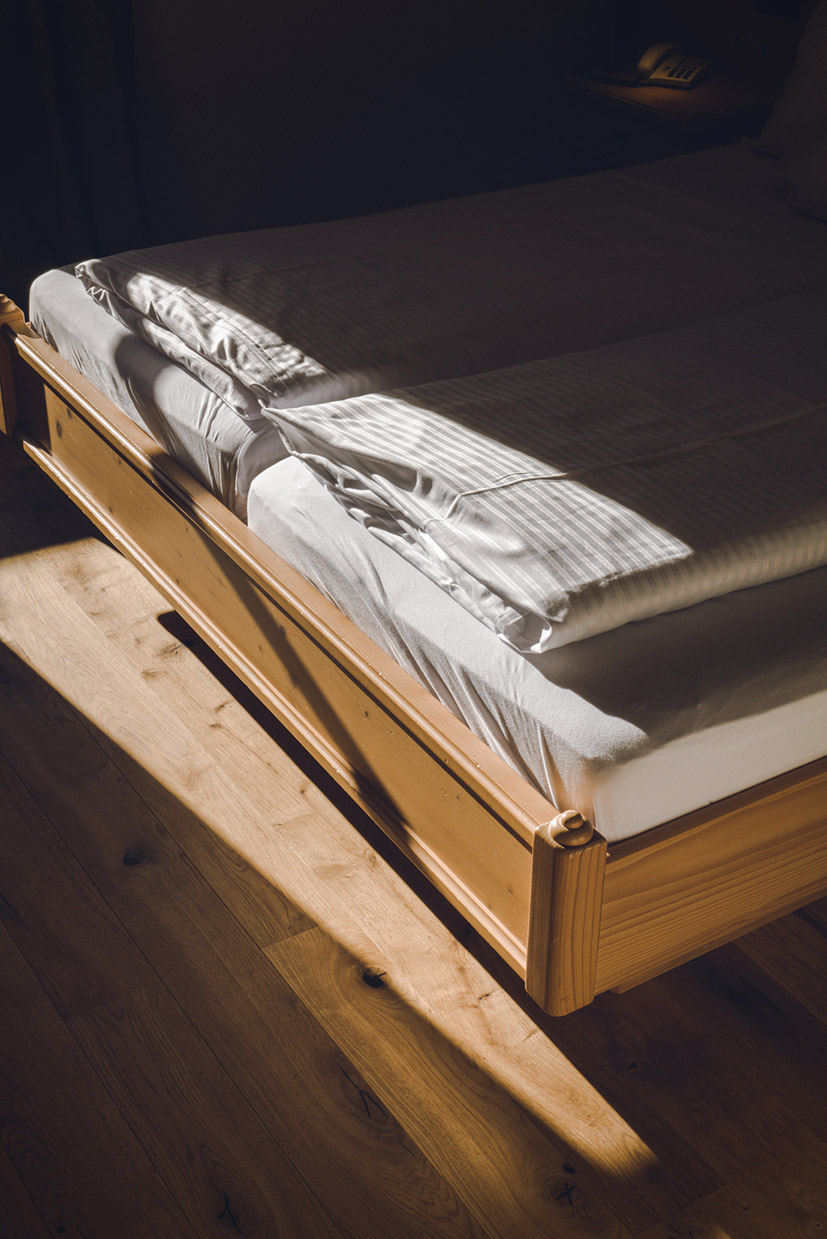 Space with personality, diverse and full of life. No two individualists are alike, but they all have something in common – the flair, the good energy and the naturally oiled wooden floors. Each room tells its own story. The Individualists have grown, are steeped in tradition and have always kept their finger on the pulse.
Modern, bright bathroom.
King size bed
Desk
Flat screen
Safe
WLAN
Balcony
Free parking space
Approx. 20 m²
Still have any questions? We're also happy to talk on the phone, just like in the old days.