Appreciation for food, its origin, and producers. Sustainably prepared and ready to be enjoyed.
The early bird catches the worm.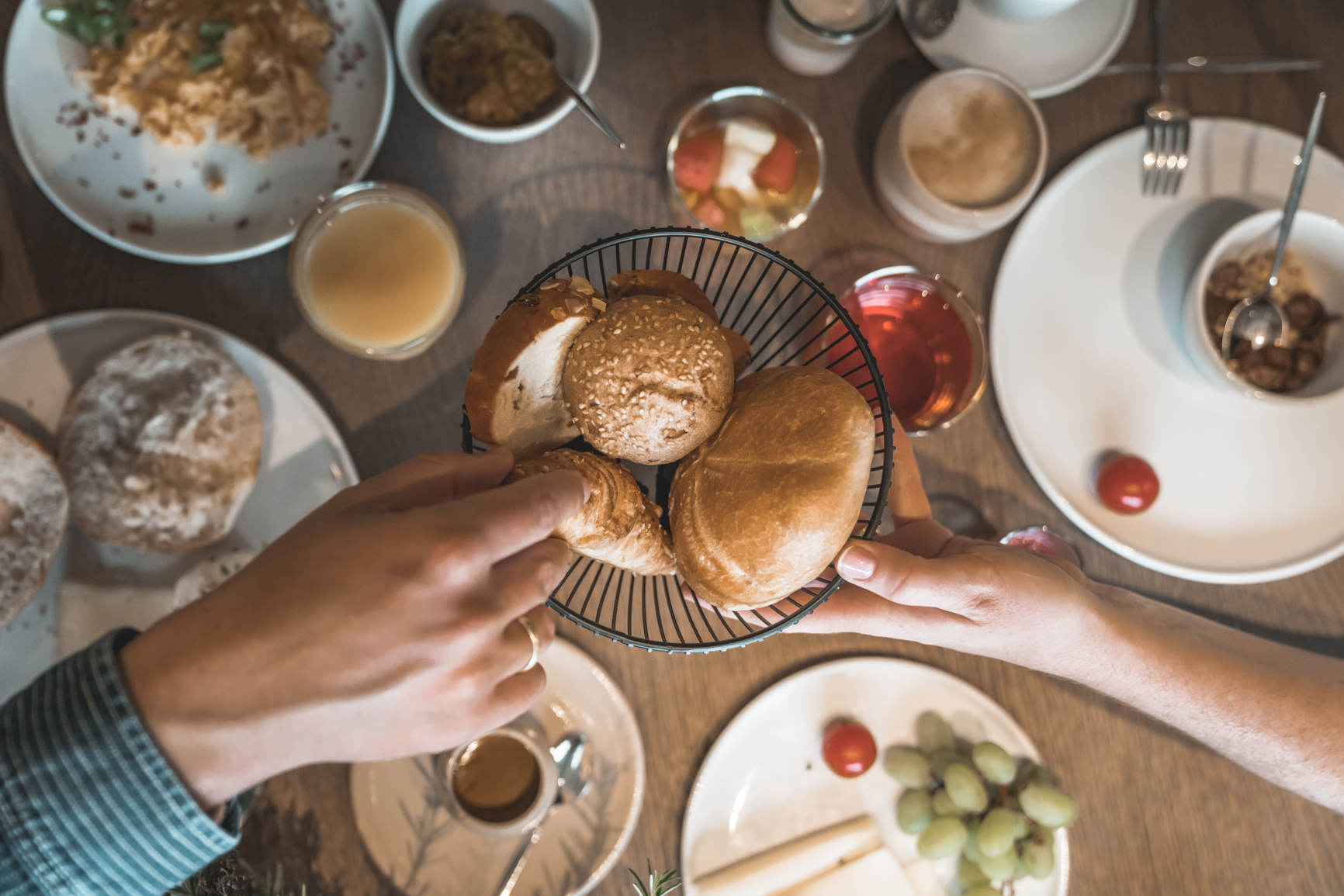 The aroma of fresh pastries and hot coffee guides you directly to the lovingly set table. Under offer: regional, healthy and tasty food that makes you feel good.
Or do you prefer fresh pastries and hot coffee? We serve breakfast from 7:30 to 10:30. After a peaceful night, regional products and delicious treats await you on the terrace, in the garden, or the snuggery, depending on the season.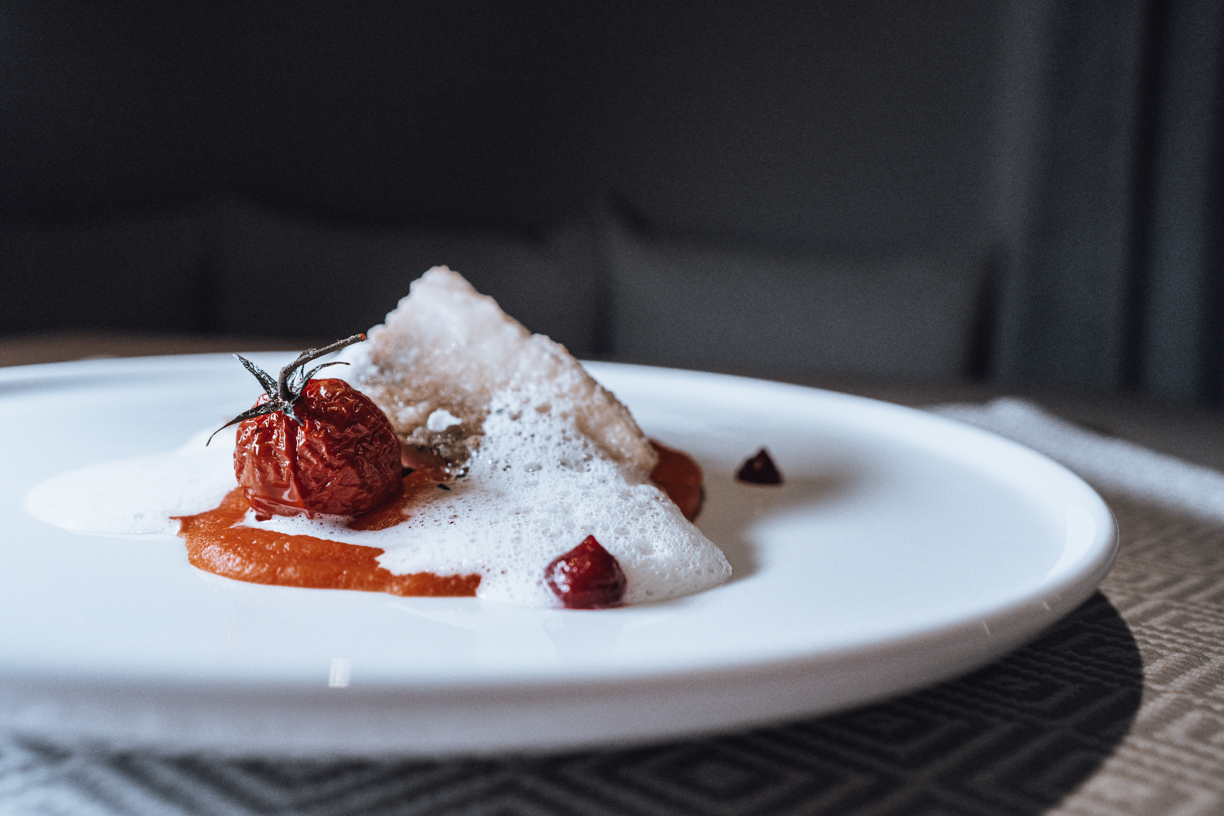 Passionately prepared. Every day between 18:30 and 20:30, we serve a four-course menu. A daily surprise, a daily delight. Fresh, regional, and consciously staged by our chef Lucas.
As for refreshment after eventful days and as a basis for pleasant evenings. A four-course surprise every day, a daily treat. Take your time, enjoy and dine consciously. A menagerie for the curious made from regional and seasonal products.