To be authentic means to float contentedly, to lose oneself in the moment, and feel freedom.
We celebrate contentment at the moment, relaxed experiences, and candid experiences. Moments to remember, for eternity, perceived with all senses and consciously felt. Simply, honestly, and freely, feeling happiness.
Haus Jausern is built in the mountainsides and meadows which flow into the plateau. Surrounded by nature, Haus Jausern is located quietly yet centrally in Saalbach.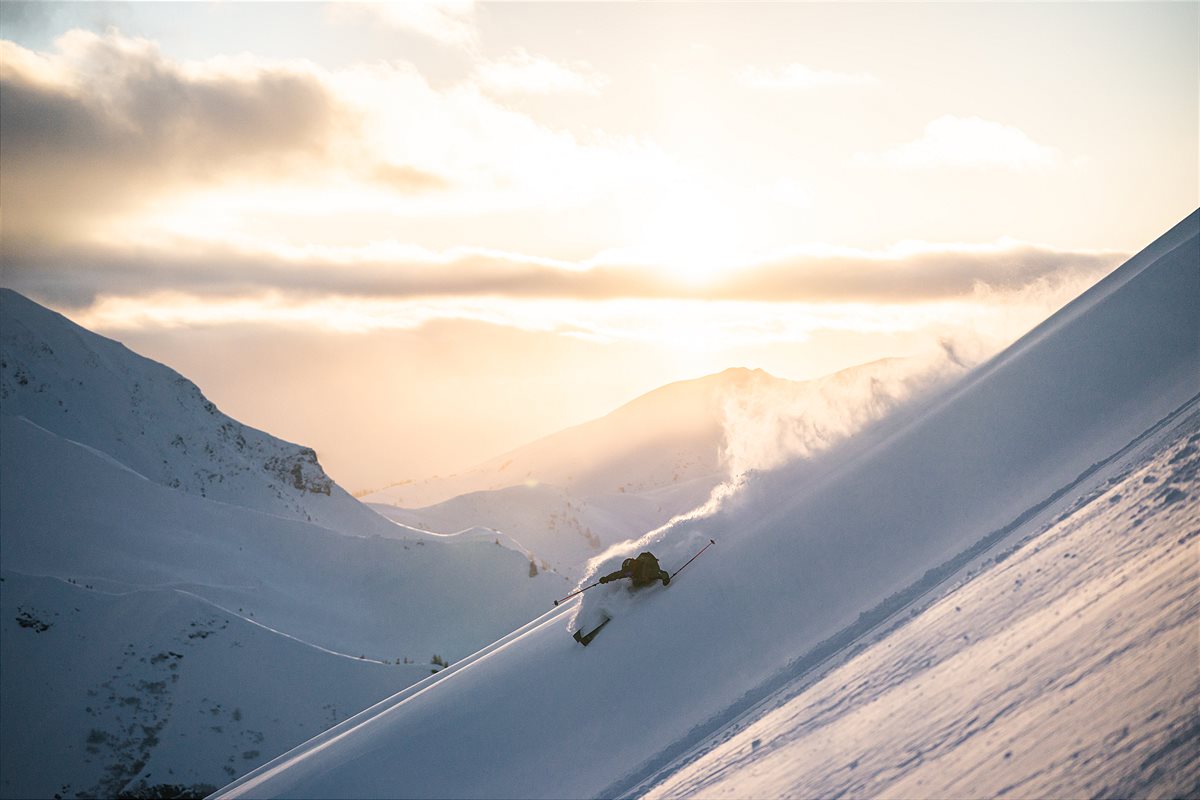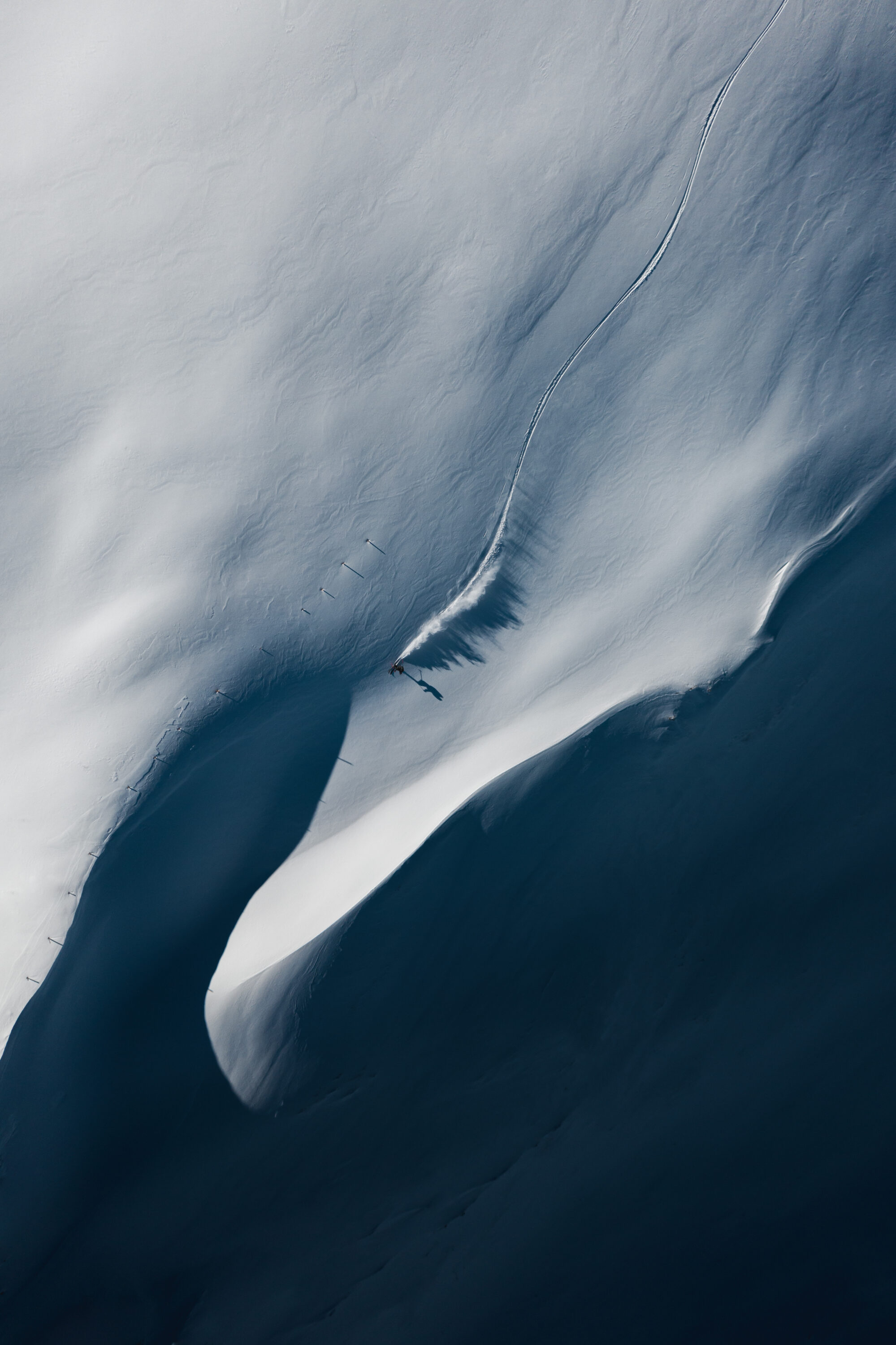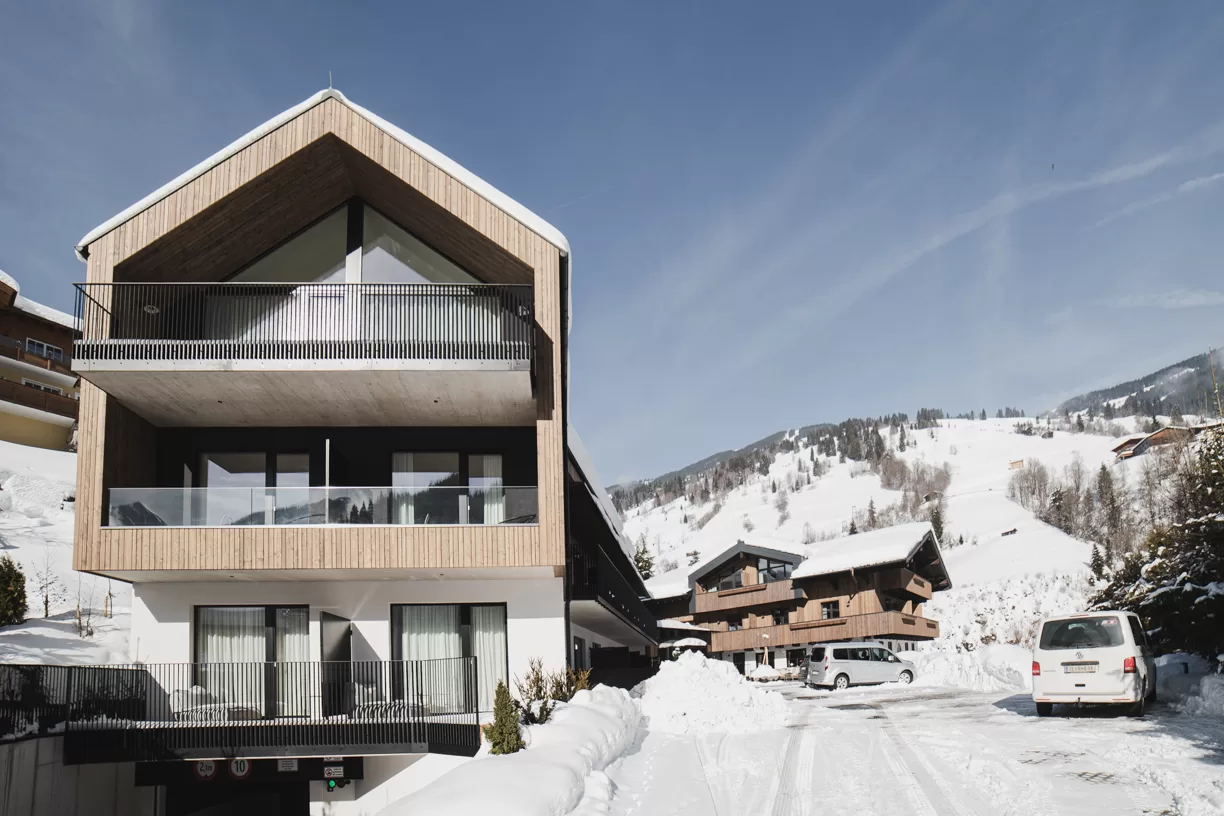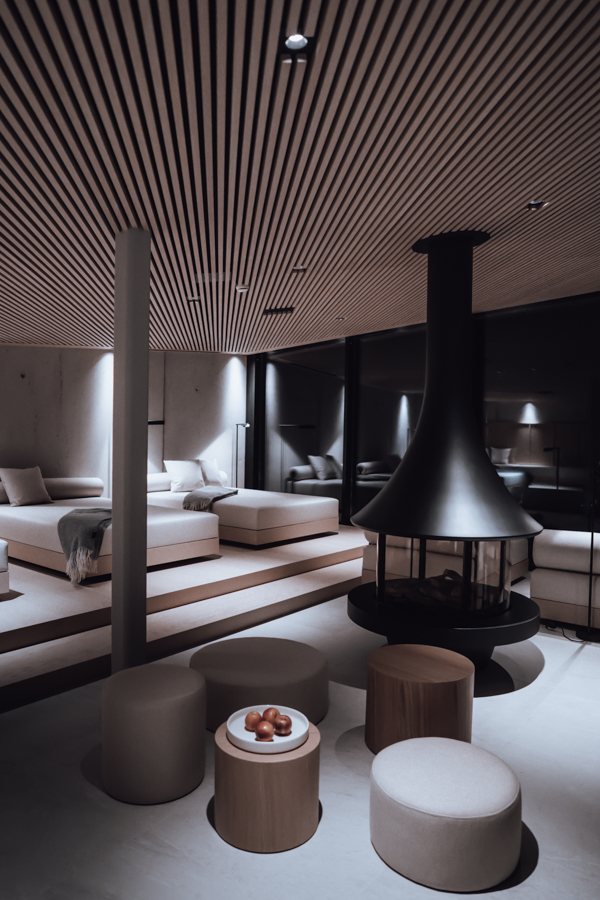 Haus Jausern is located between gentle mountains and stone massifs. Quiet, surrounded by nature, centrally located in the Saalbach ski and biking region. Created for recreation, for experiences, and adventures. As diverse as nature.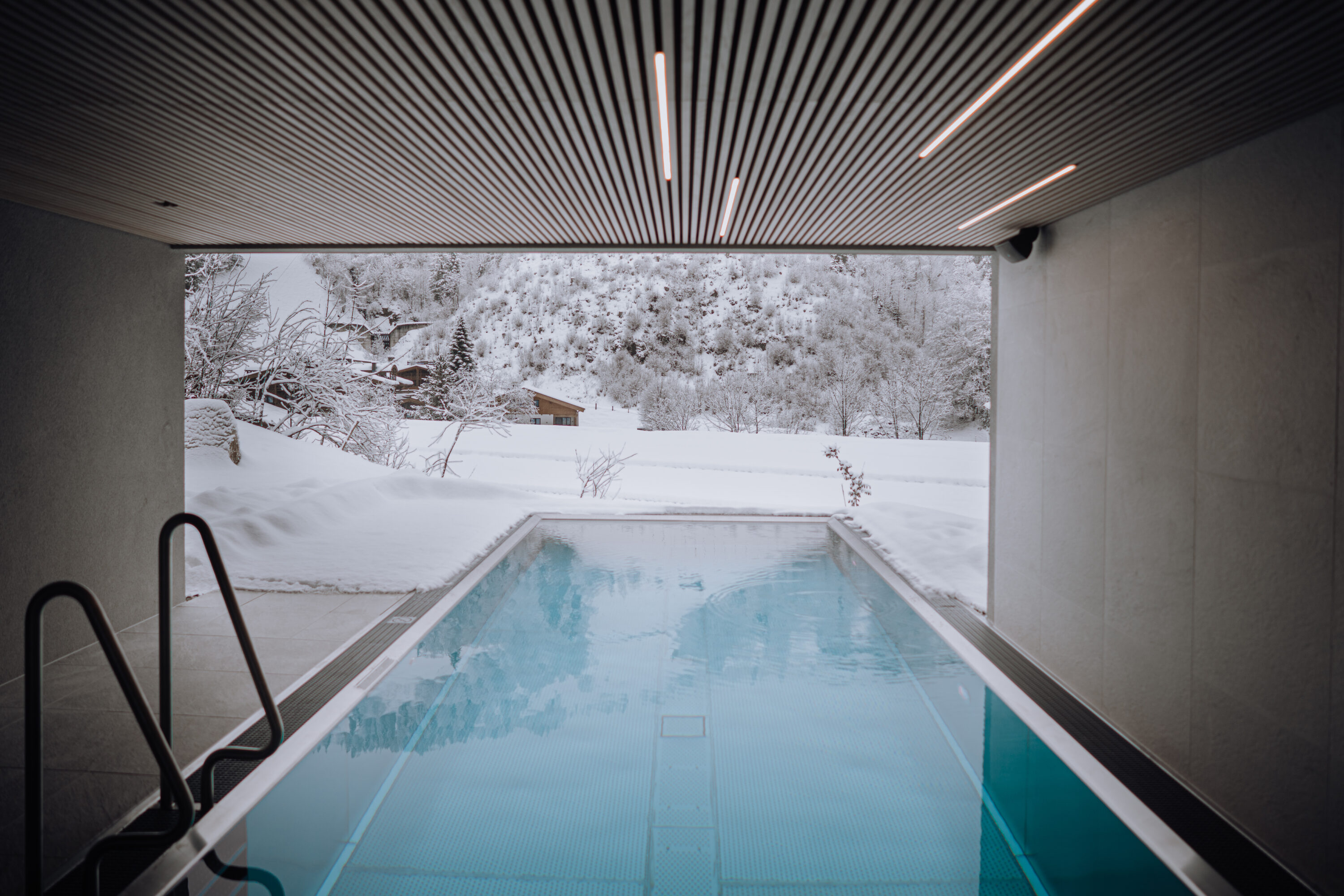 Don't feel like you're at home, but feel like you're on holiday.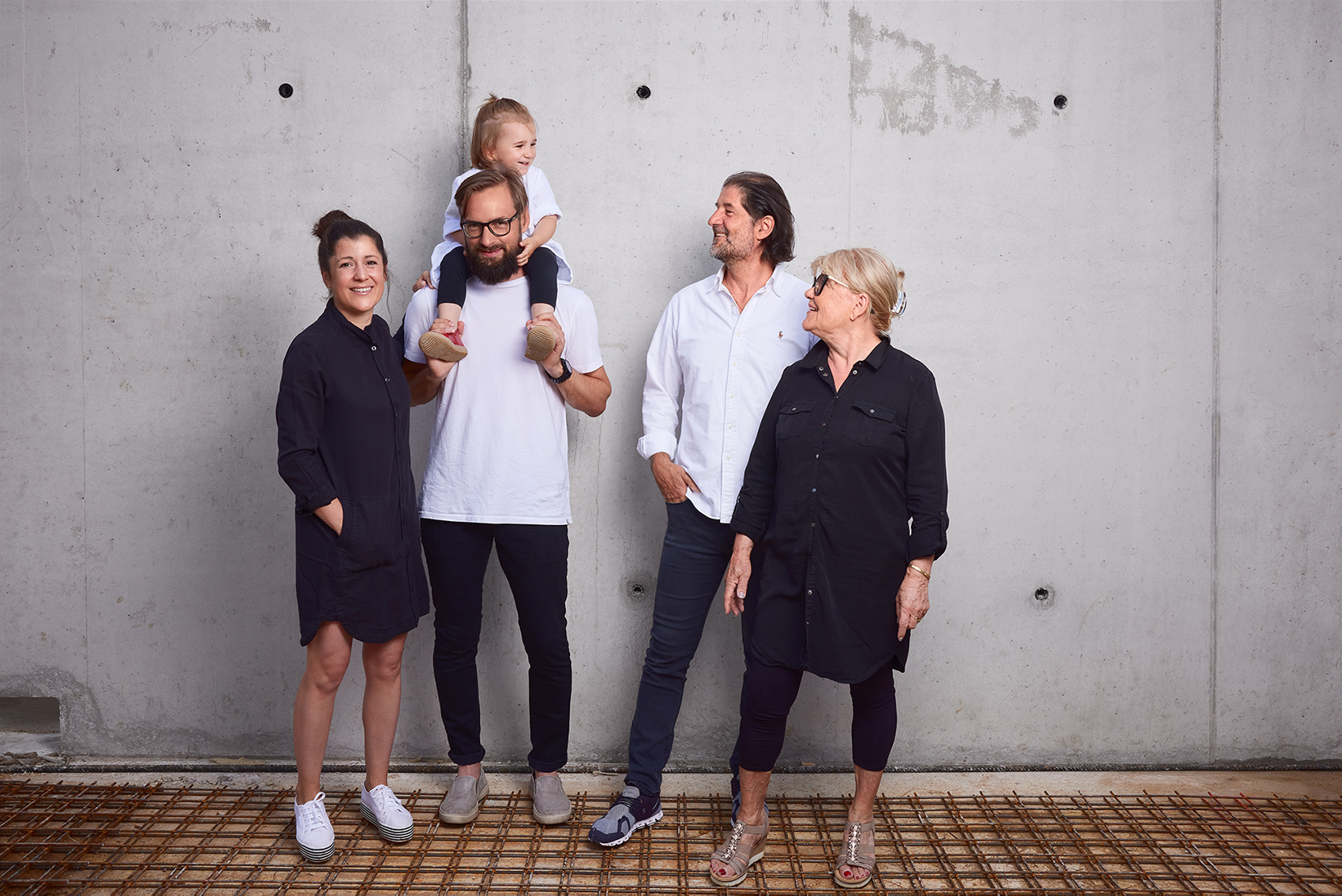 Haus Jausern is a second-generation family-run hotel – genuine and with character. Sometimes gentle, sometimes wild, but always honest and respectful. A place to come down and live. Casual, but with real values and real encounters.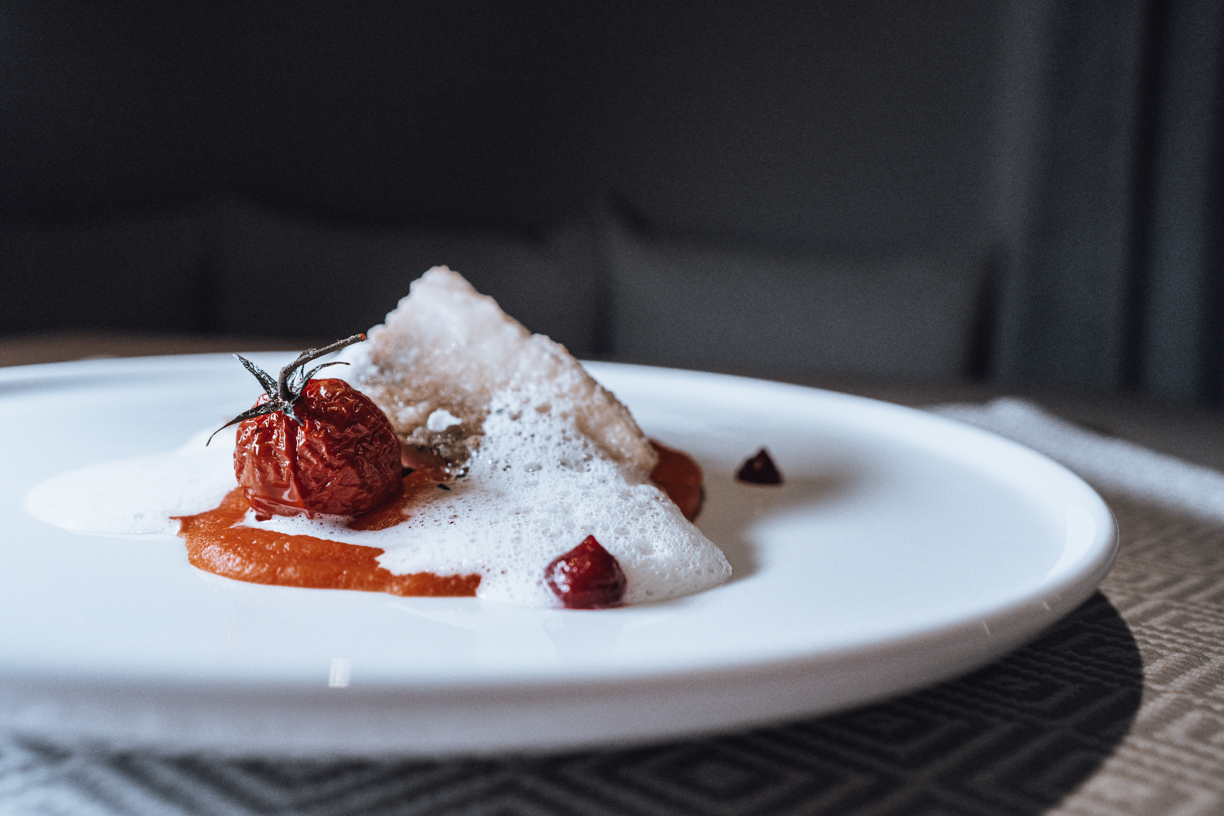 At Haus Jausern, fresh food is cooked and lovingly prepared every day.
Local delicacies and delicious delicacies creatively staged.
For breakfast and in the evening your palate will be spoiled, consciously regional.
Still have any questions? We're also happy to talk on the phone, just like in the old days.