Haus Jausern is a second-generation family-run hotel – genuine and with character. Sometimes gentle and wild, but always honest and respectful. A place to calm down and live.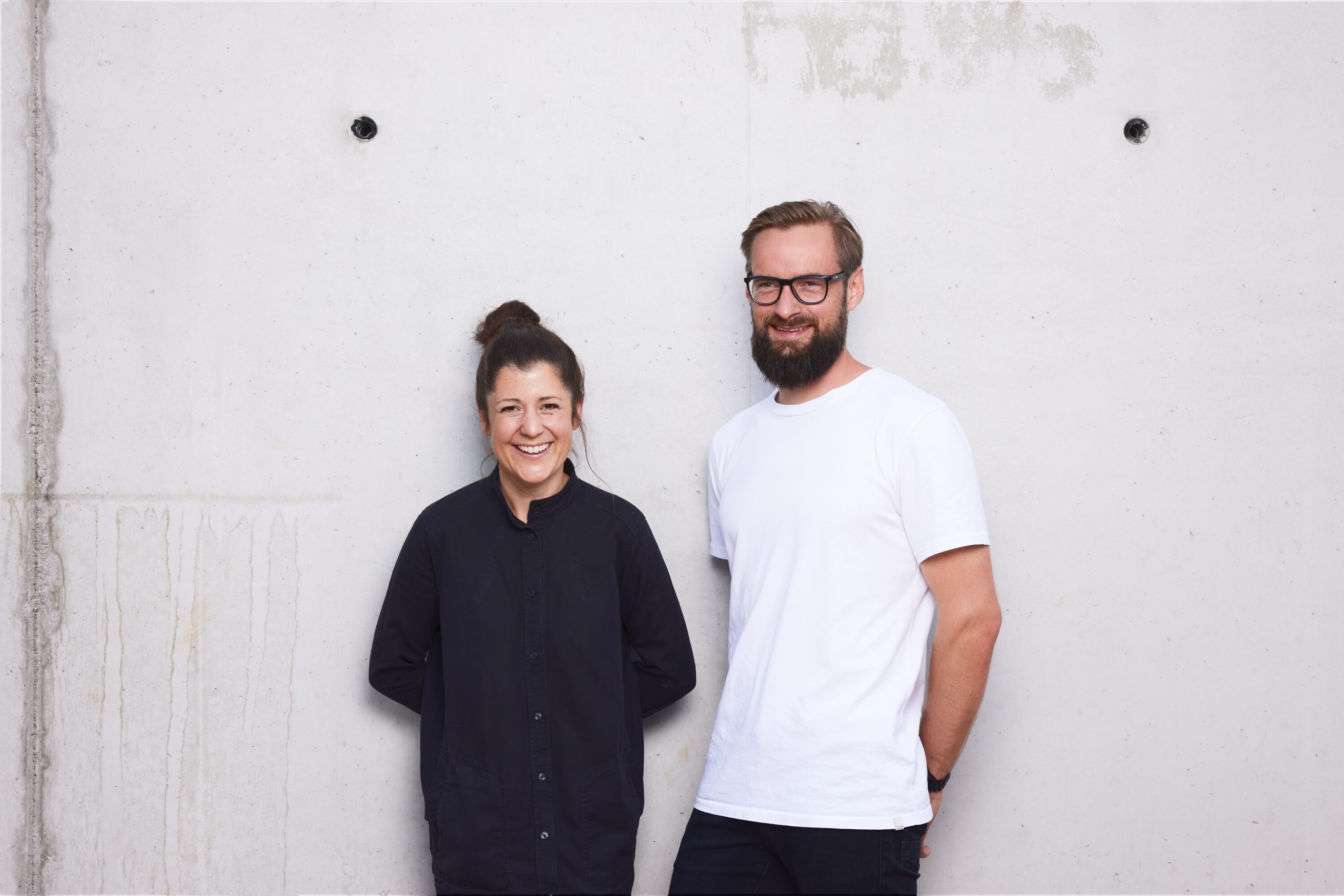 We are Lilly and Christoph and Haus Jausern is our life and heart project. In 2021, we were allowed to create Haus Jausern out of the former Landhaus Jausern and have incorporated all our knowledge, courage, and heart into it.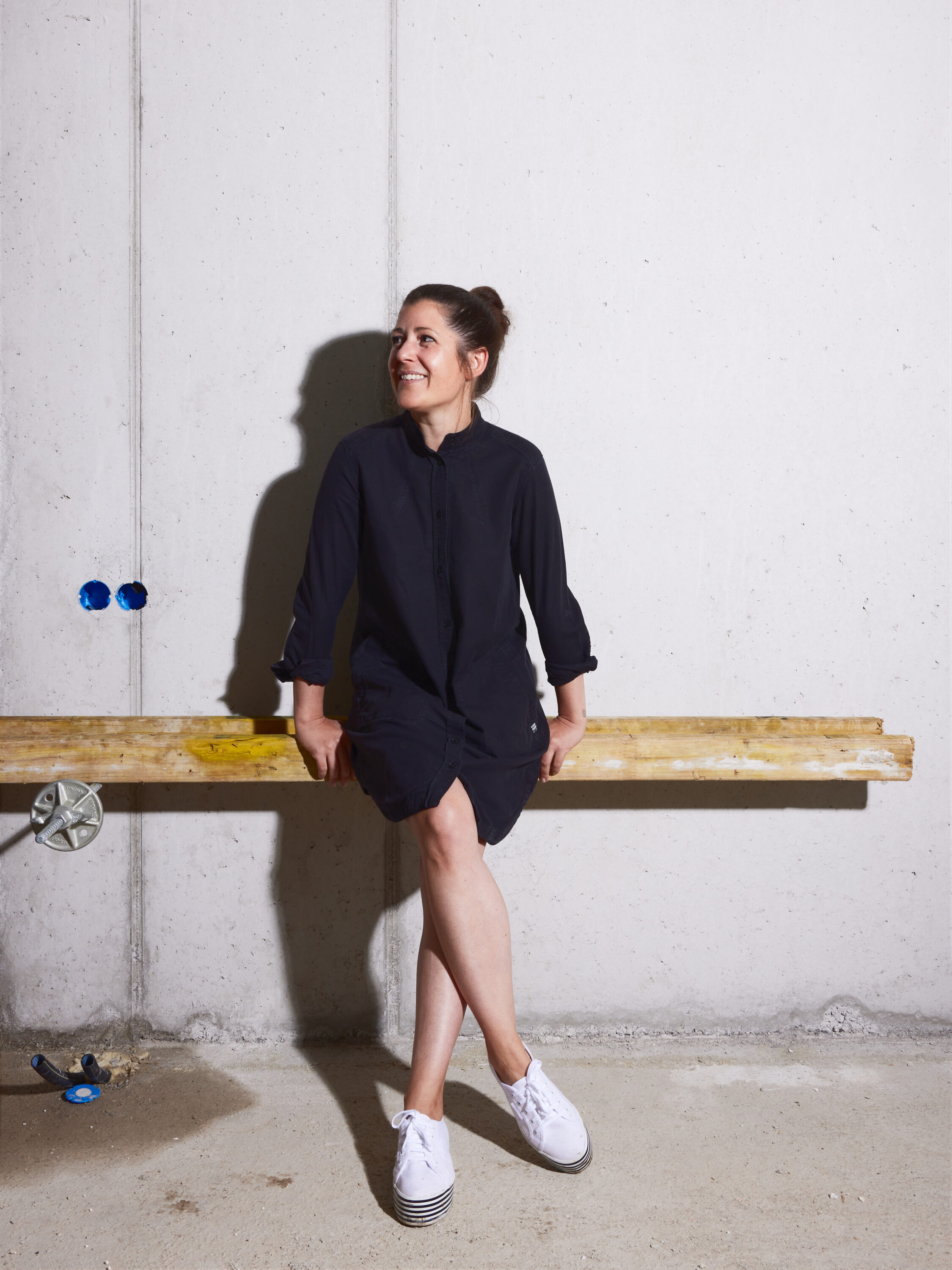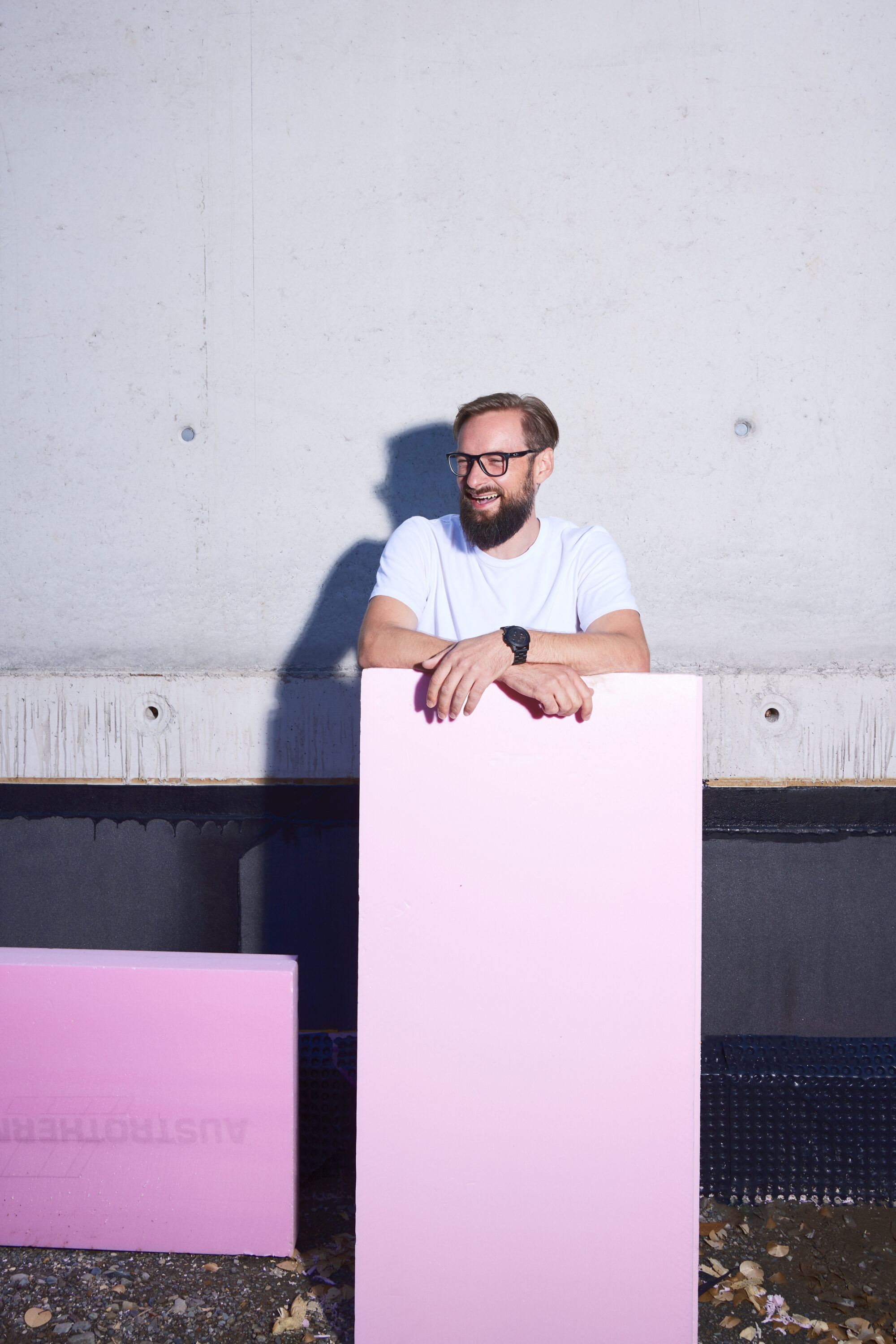 We celebrate happiness at the moment, relaxed events, and honest experiences. Moments to remember, for eternity, perceived with all senses and consciously sensed. Simply, honestly, and freely..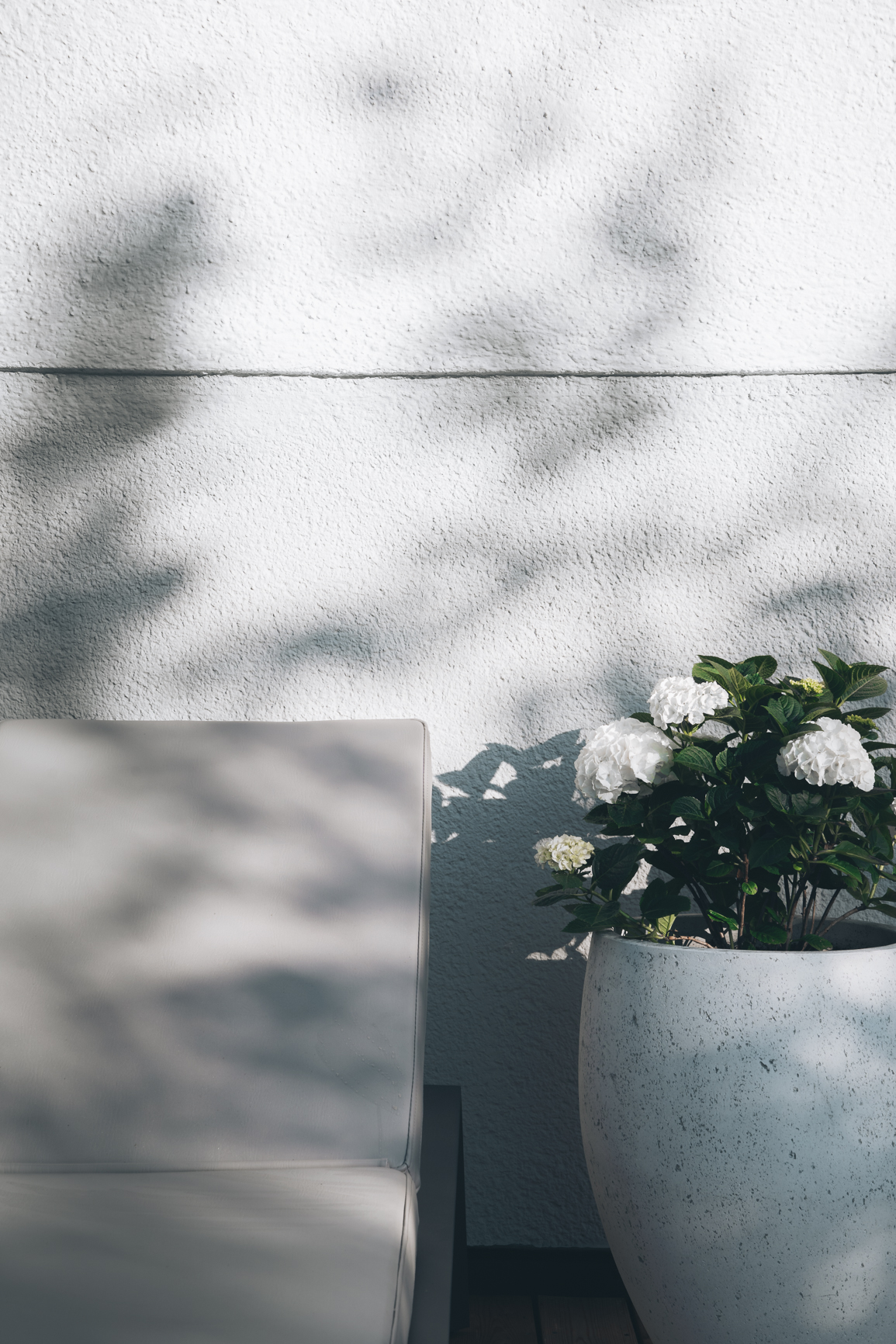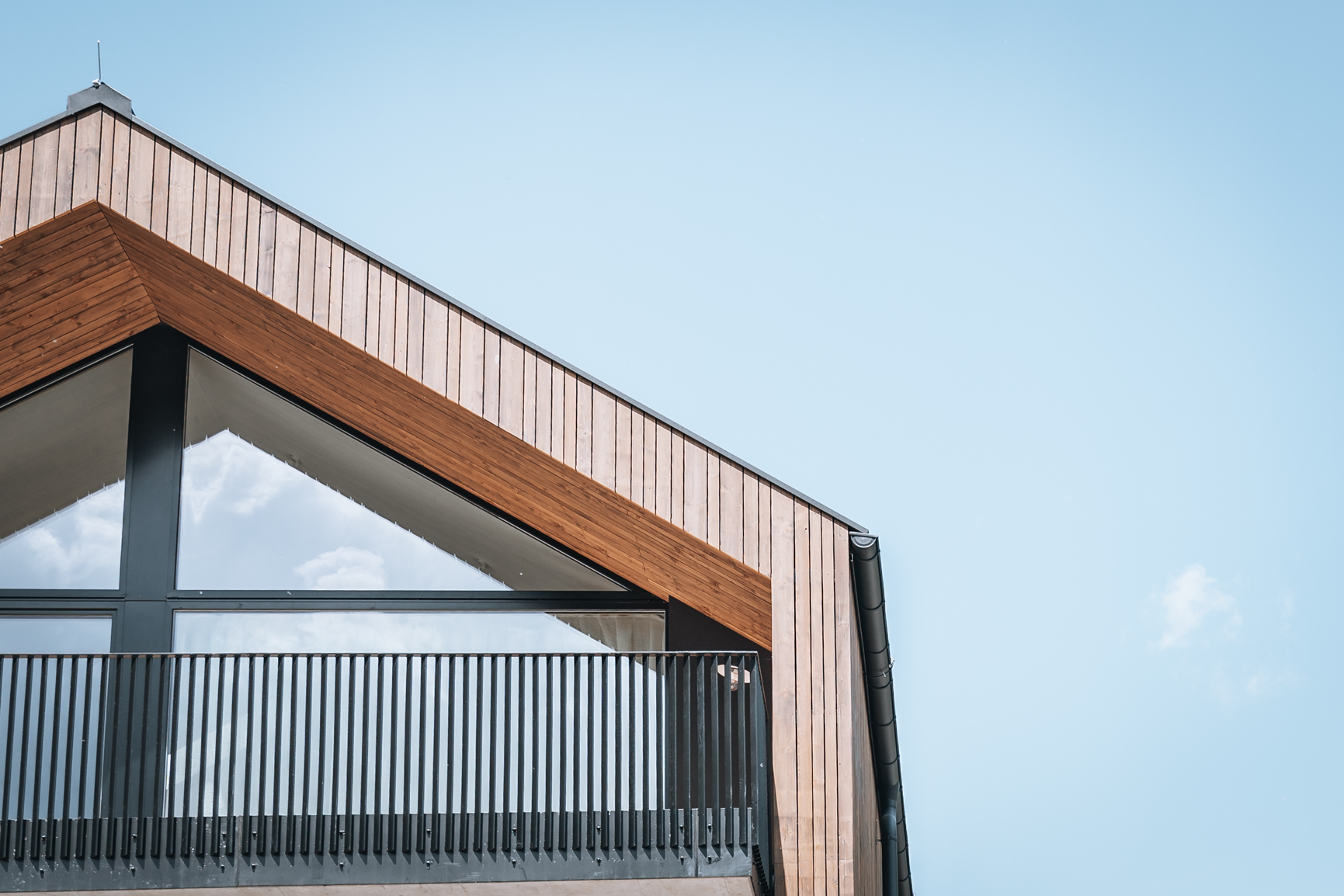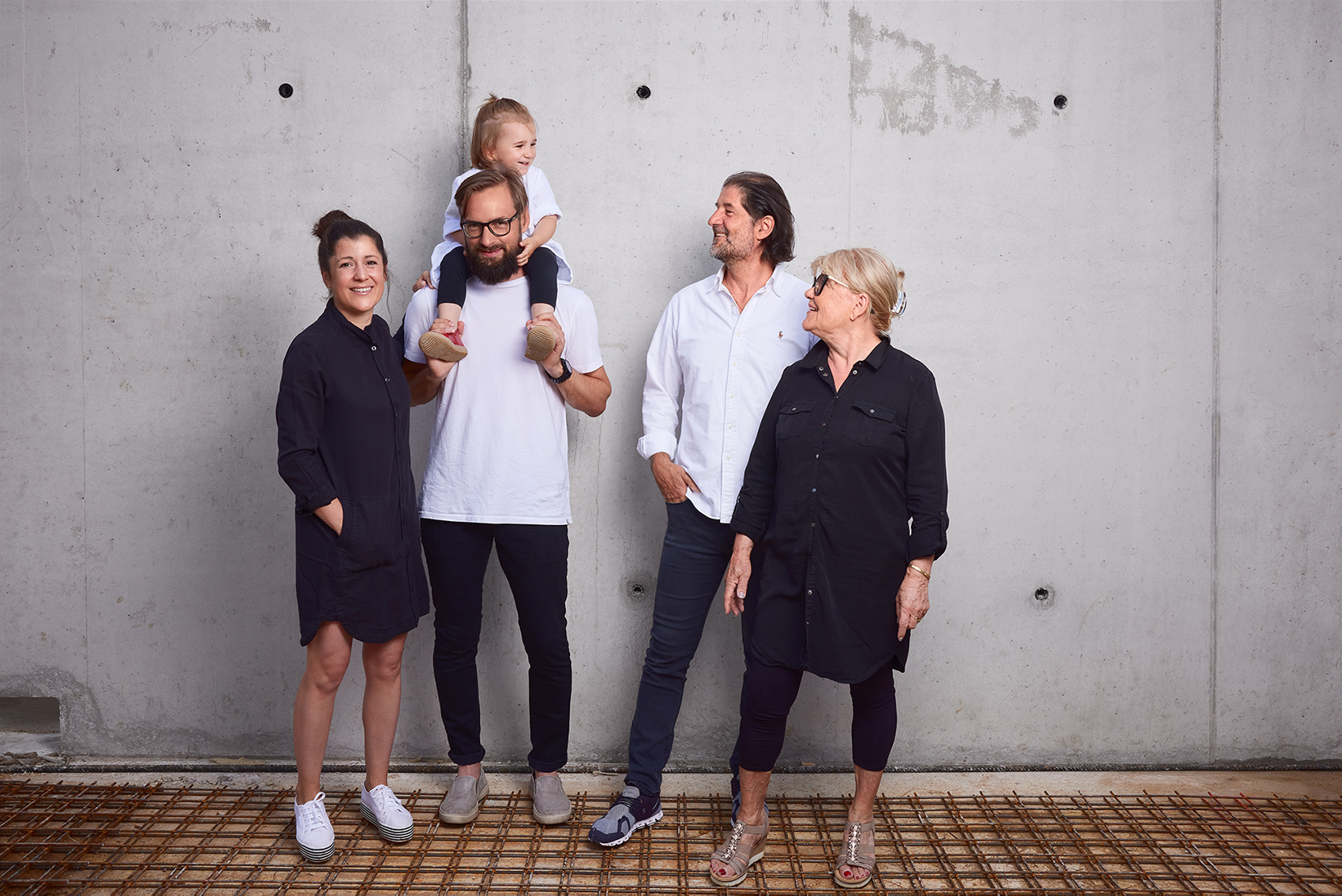 Christoph is a dad, a real mountain freak, a free spirit, and a perfect partner in crime. Besides Haus Jausern, he organizes and plans projects but always comes home, not only to help. He will show you the hidden and most beautiful corners of the valley and will surely tell you some exciting stories while having a drink or two at the bar.
Lilly is a local hostess, caring, understanding, and always up for a cheeky saying. She is an artist at heart, paints, designs, and manages the sheer madness of family and hotel.
Grandpa Günther is a host with a lot of experience and passion. He takes joy in guiding you through the region on his motorbike, bicycle, or foot. Günther is the senior boss who takes care of the house, rattles the pots and pans, and always supports us.
We owe her so much. The (senior) boss supports us and gives us space to shape Haus Jausern. Grandma Christa visits us from time to time but mostly enjoys the artistic freedom in her studio. Christa gives painting courses and enjoys talking about her travels over espresso or wine.
Haus Jausern has always been a place full of "good vibes" – lovely guests who became friends, great food as well as many splendid memories are the foundation on which we were able to build. With all our courage, heart, and knowledge, we have created Haus Jausern with the aim of continuing the values we have lived by over the years, of course with a good portion of Lilly and Christoph. Quality paired with effortlessness, sophisticated architecture with a feel-good factor, and, most importantly, creating space to "be genuine". We are grateful and very proud to have been given the opportunity to design this wonderful place according to our wishes and look forward to all the great people who feel Haus Jausern.
A wonderful team of real hosts, good souls, and loving people. We are very grateful for all the fantastic people who supported and helped us with the implementation, design, planning, and daily running. Thank you so much! You know who you are. 🙂