Always a step ahead. In the Avantgardist you can let your eyes wander to the summit.
Do not feel like home, but utterly on vacation.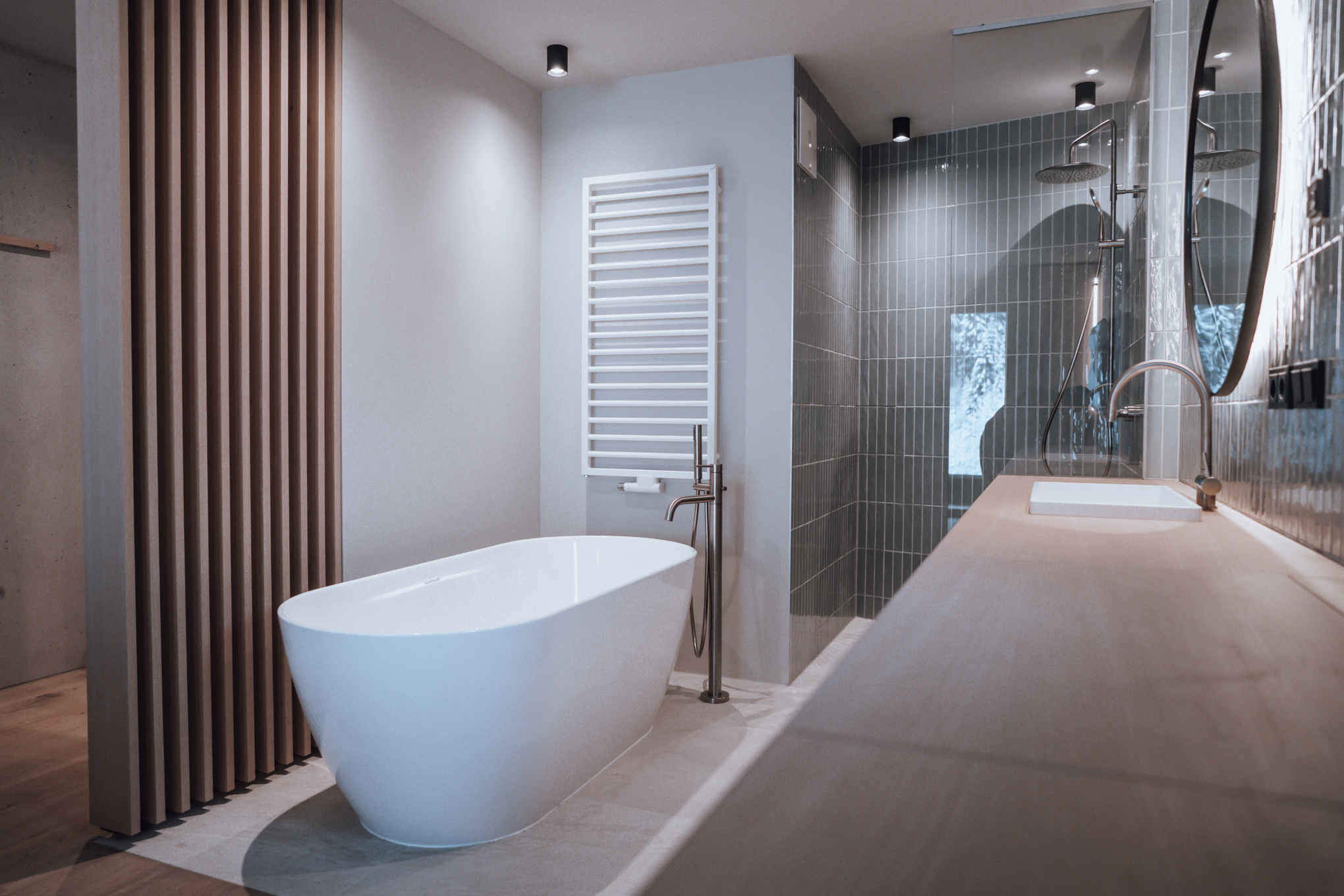 Luxuriously reduced. The Avantgardist is a room equipped with natural materials and views to the south.
From 130 € per person and day with breakfast
*Standard occupancy 2 persons
*Summer 23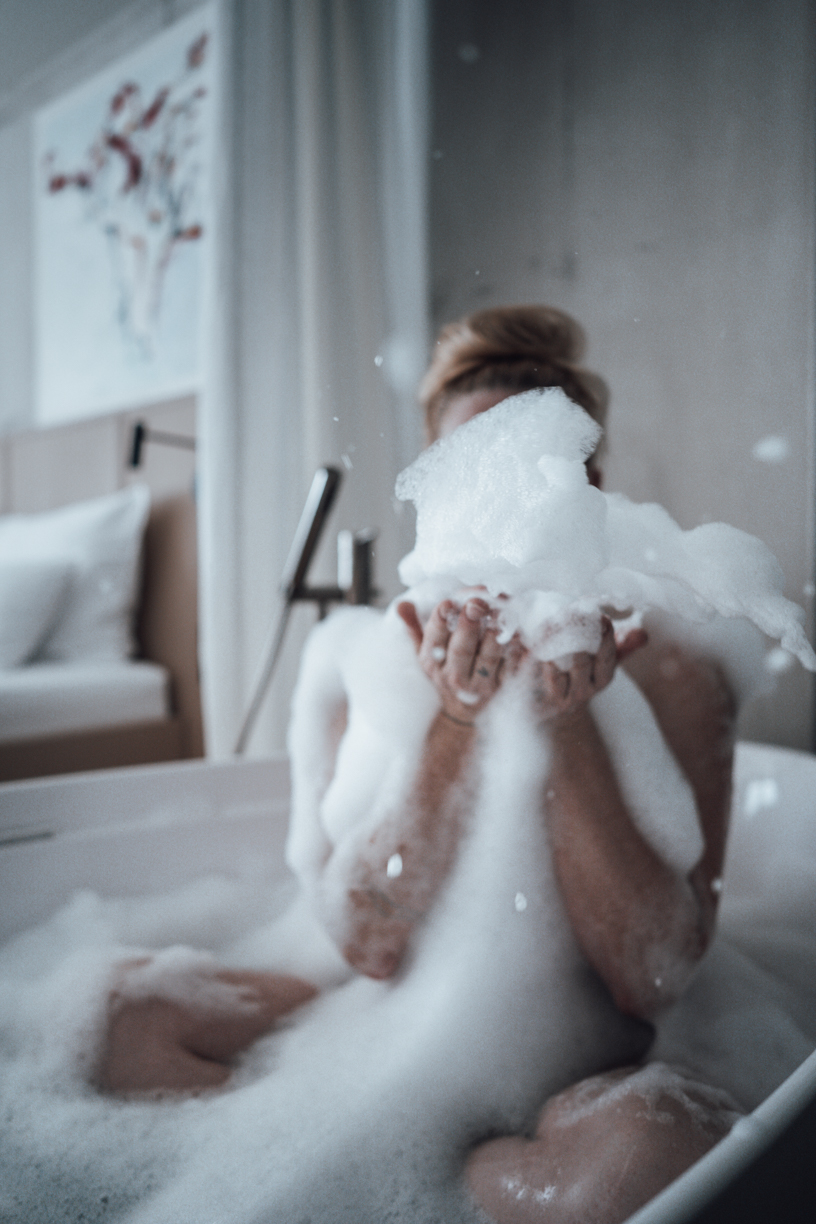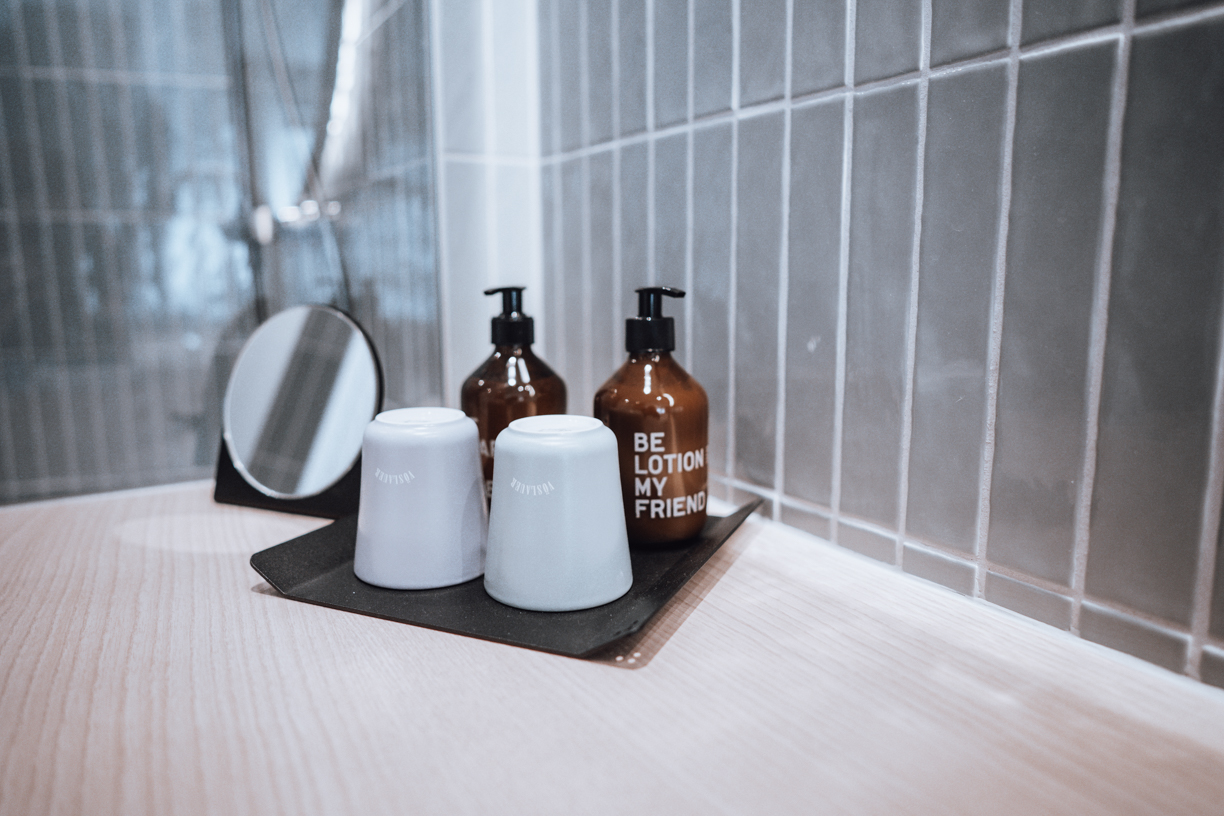 Always a step ahead, in the Avantgardist. Located on the ground floor or on the first floor of the new building, with a view to the south to the summit of the local mountain Zirmkogel. Relax from the free-standing bathtub, from bed or while stretching on the terrace in the morning. The spacious, open room concept gives you room to develop in a puristically designed environment.
Open, bright bathroom
Freestanding bathtub
Shower
Separate toilet
Desk
Flat screen
Minibar included
soft drinks on arrival
Safe
WLAN
Free parking space
Lift / Elevator
Approx. 30 m²
Still have any questions? We're also happy to talk on the phone, just like in the old days.