Always a step ahead. In the Avantgardist you can let your eyes wander to the summit.
Do not feel like home, but completely on vacation.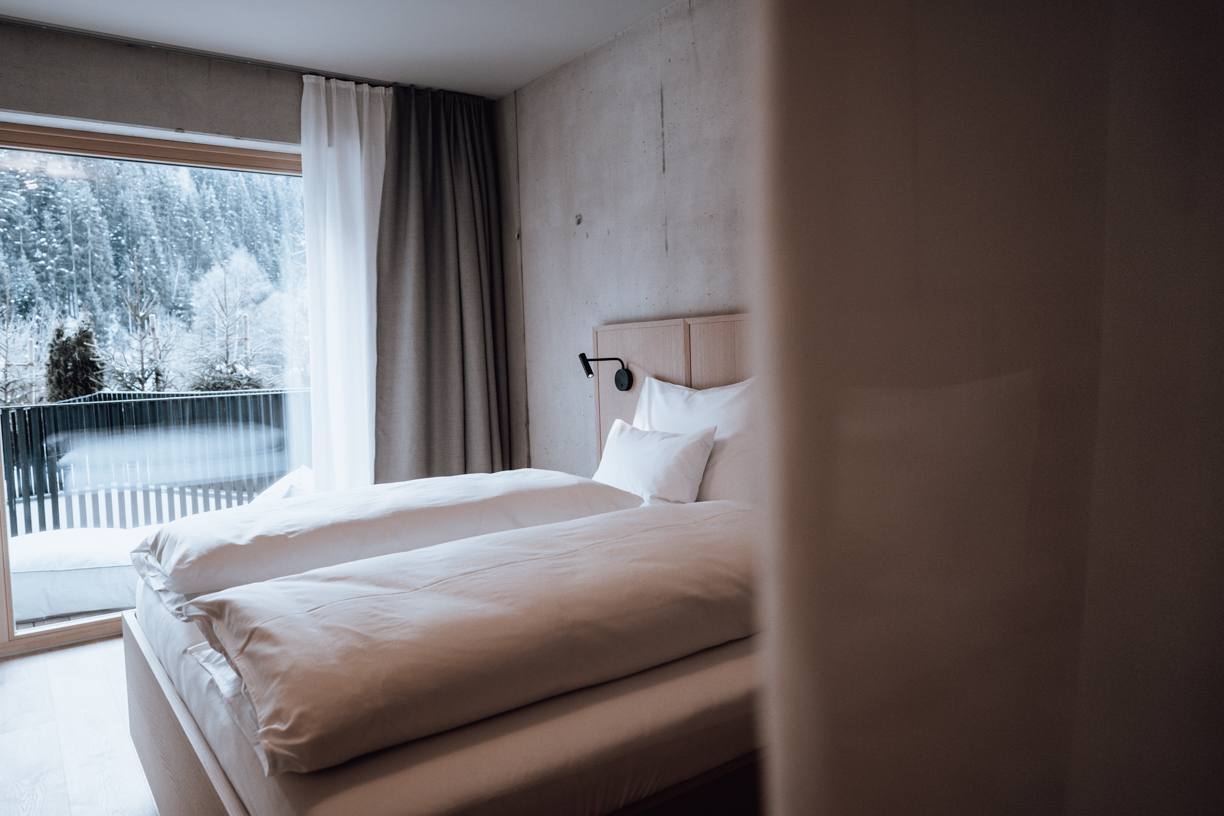 Luxuriously reduced, the Avantgardist is a room equipped with natural materials and views to the south.
From 162 € per person per day with breakfast
*Standard occupancy 2 persons
*Winter 22/23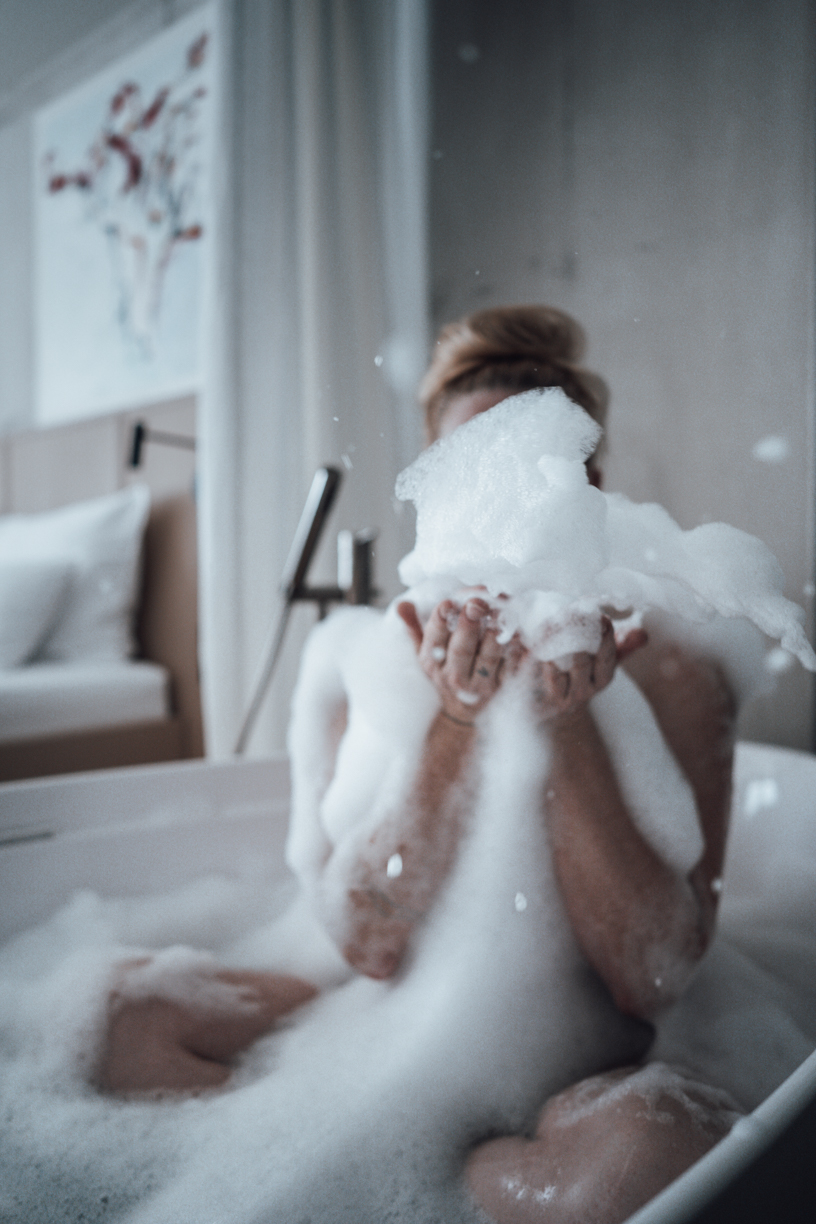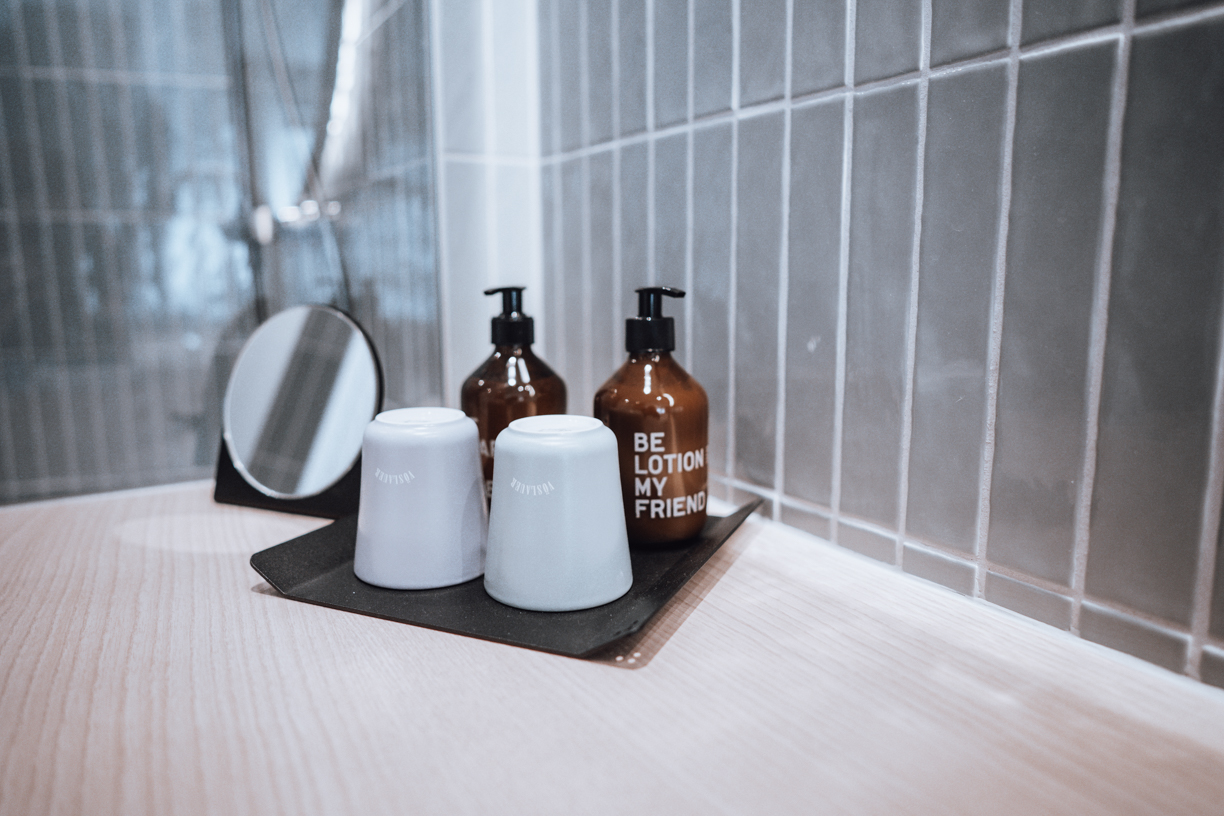 Always a step ahead, at the Avantgardist. Located on the first floor or second floor of the new building, facing south to the summit of the local mountain Zirmkogel . Relax from the freestanding bathtub, from the bed or while stretching in the morning on the terrace. The spacious, open room concept gives freedom to develop, in puristically designed surroundings.
Open, bright bathroom
Freestanding bathtub
Separate toilet
Desk
Flat-screen TV
one mantra yoga mat and block
Safe
WLAN
Free parking
approx. 30 m²
Still have any questions? We're also happy to talk on the phone, just like in the old days.