Spacious, open, and with an unobstructed view of the picturesque nature.
Do not feel like home, but utterly on vacation.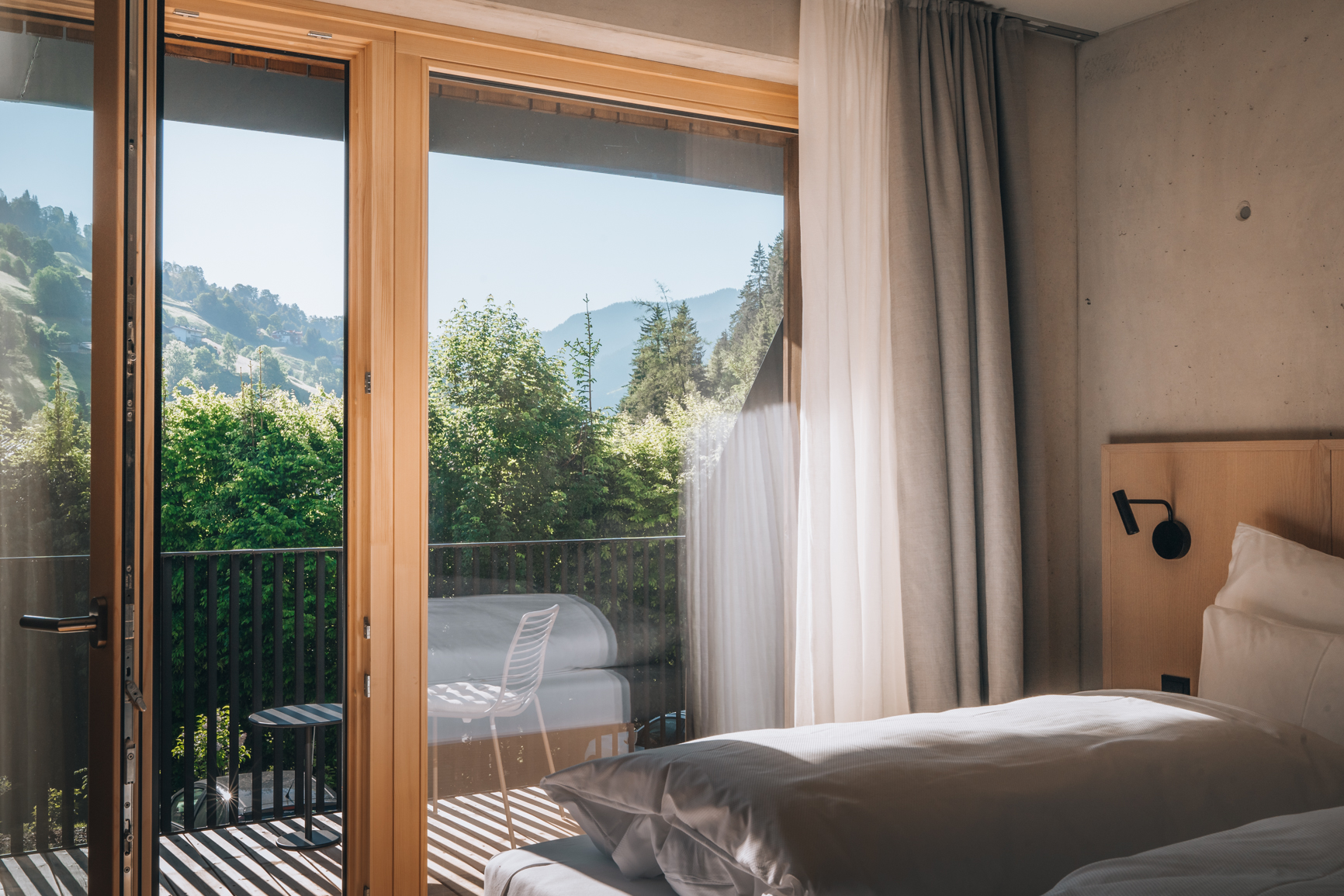 Open and harmonious. The aesthetes are perfect for those who love bright room concepts and reduced modern design.
From 130 € per person and day
*Standard occupancy 2 persons
*Summer 22
*Including joker card saalbach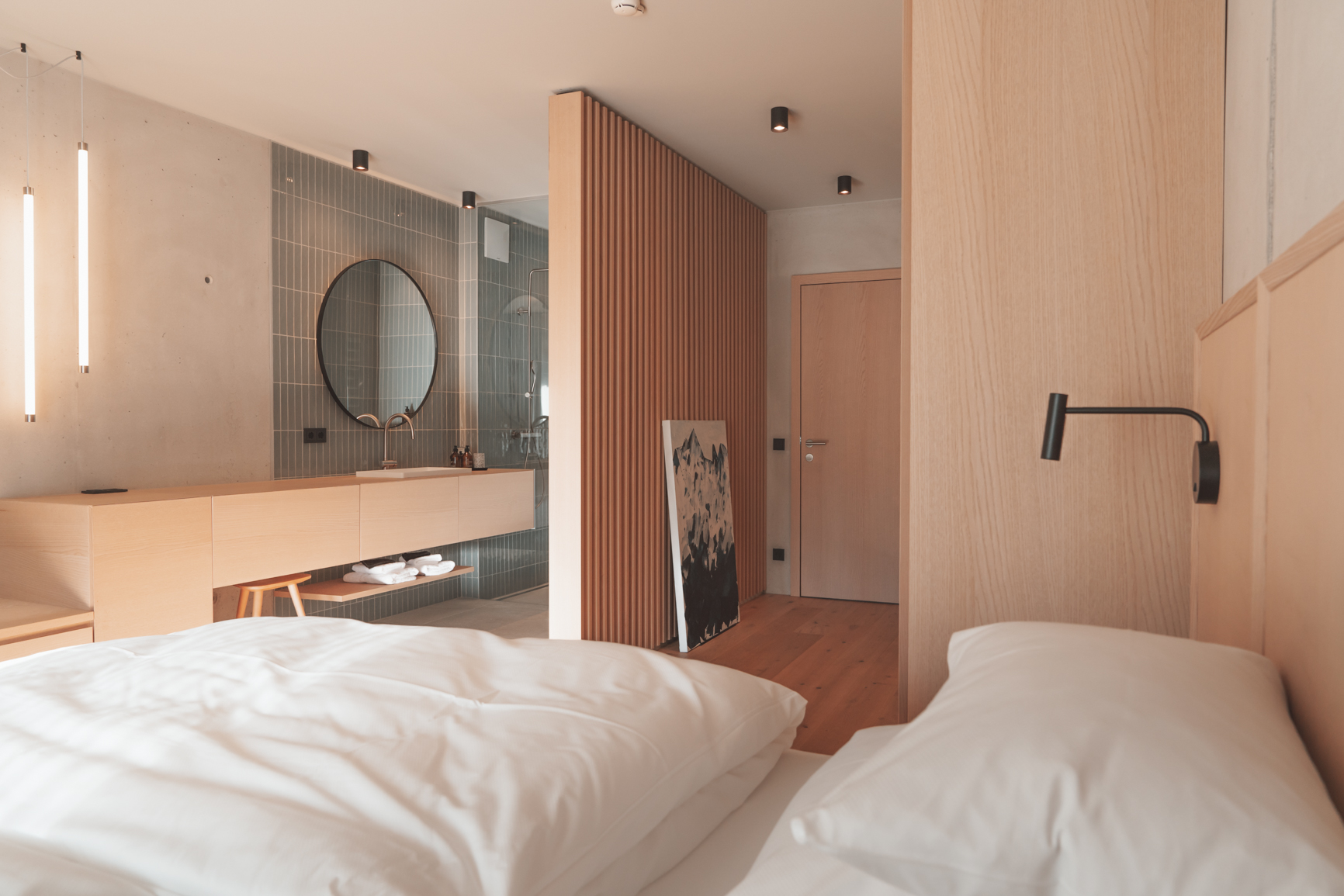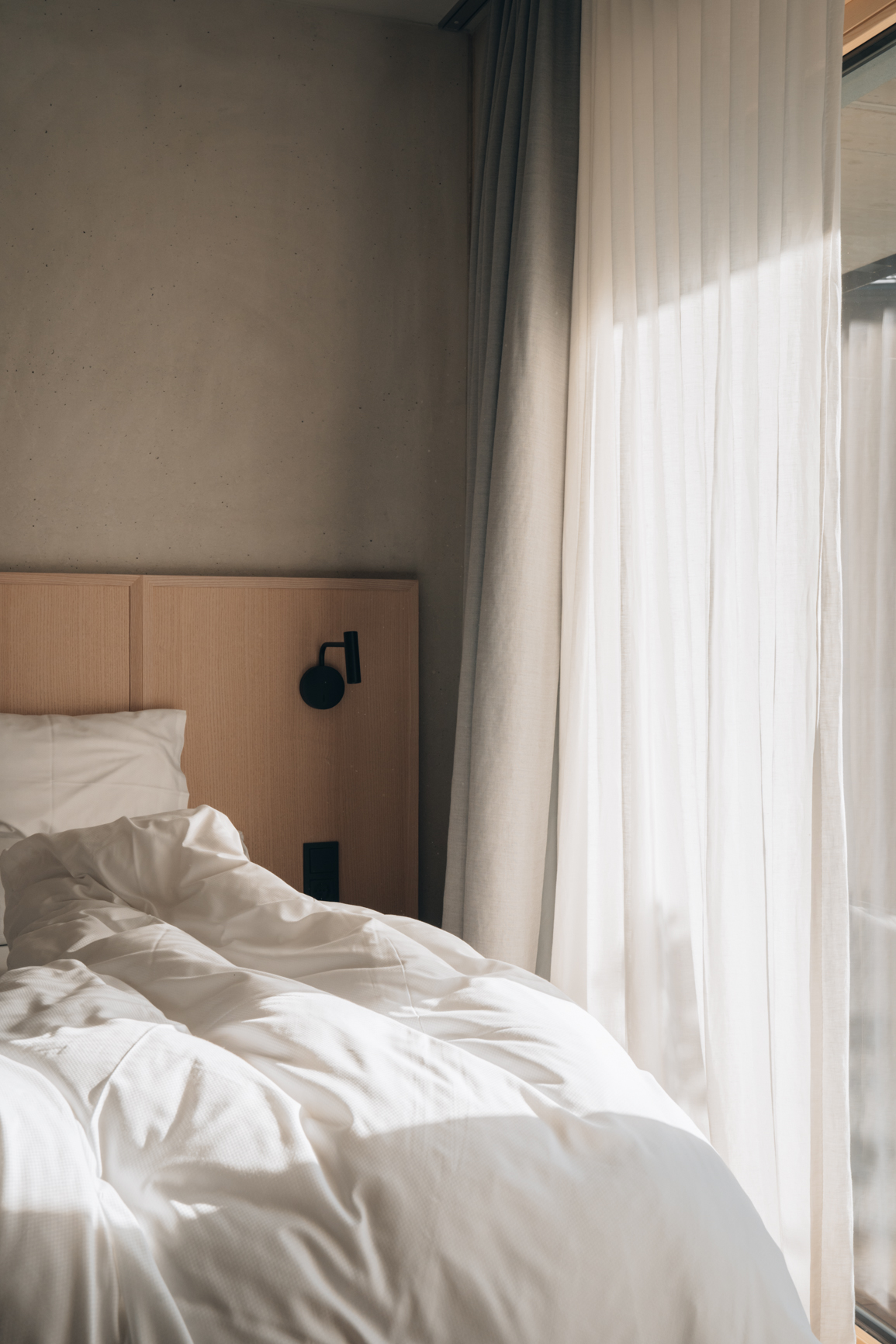 Perceive and enjoy, the aesthetes touch all the senses. The reduced, open room concept is designed exclusively with natural, genuine materials and gives you space to enjoy. Spacious and open on the second floor or first floor of the new building with a view out of the valley towards the east.
Open, bright bathroom
Separate toilet
Desk
Flat-screen TV
Safe
WLAN
Free parking
WLAN
Approx. 30 m²
Still have any questions? We're also happy to talk on the phone, just like in the old days.