Made to experience, offers, events and experiences in Haus Jausern and the region. Countless possibilities, but no obligations.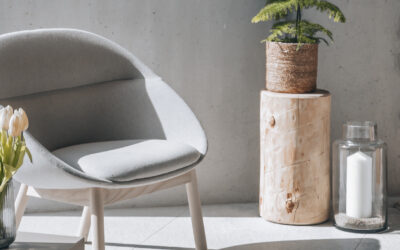 Studio Riebenbauer is a design studio based in Vienna and Berlin that makes brands perceptible in their entirety. What began as a branding agency has developed into a one-stop shop that deals with brands, brand spaces and all the touchpoints a brand plays with. The...
From 10 to 17 June, guests at Haus Jausern had the unique opportunity to participate in the Breathwork workshop with Verena Helfer. This week of intensive breathwork offered participants a transformative journey to experience and harness the amazing power of...